"Vivere Una Vita Bella"

Live a beautiful life
Hey! How are you? Today we are going to look at a beautiful country filled with so much culture! It's… Italy!!
When going to Italy of course you have to check out the cities like Florence, Milan, Pompeii, Rome, Sicily, Venice and so many more! There is so much to do in each and every one of these cities! Florence has it's beautiful architecture. Milan is the fashion capitol. Pompeii and all of its history. Rome has nearly 3,000 years of globally influential art. Sicily has so much history as well. Venice is built on over 100 small islands. Ahh there is just so much! Now I could never do any of these cities justice so… I'll stop talking and let the pictures speak for themselves! Until next time!
Vivere Una Vita Bella,
Love,
Traveler's Journal
Florence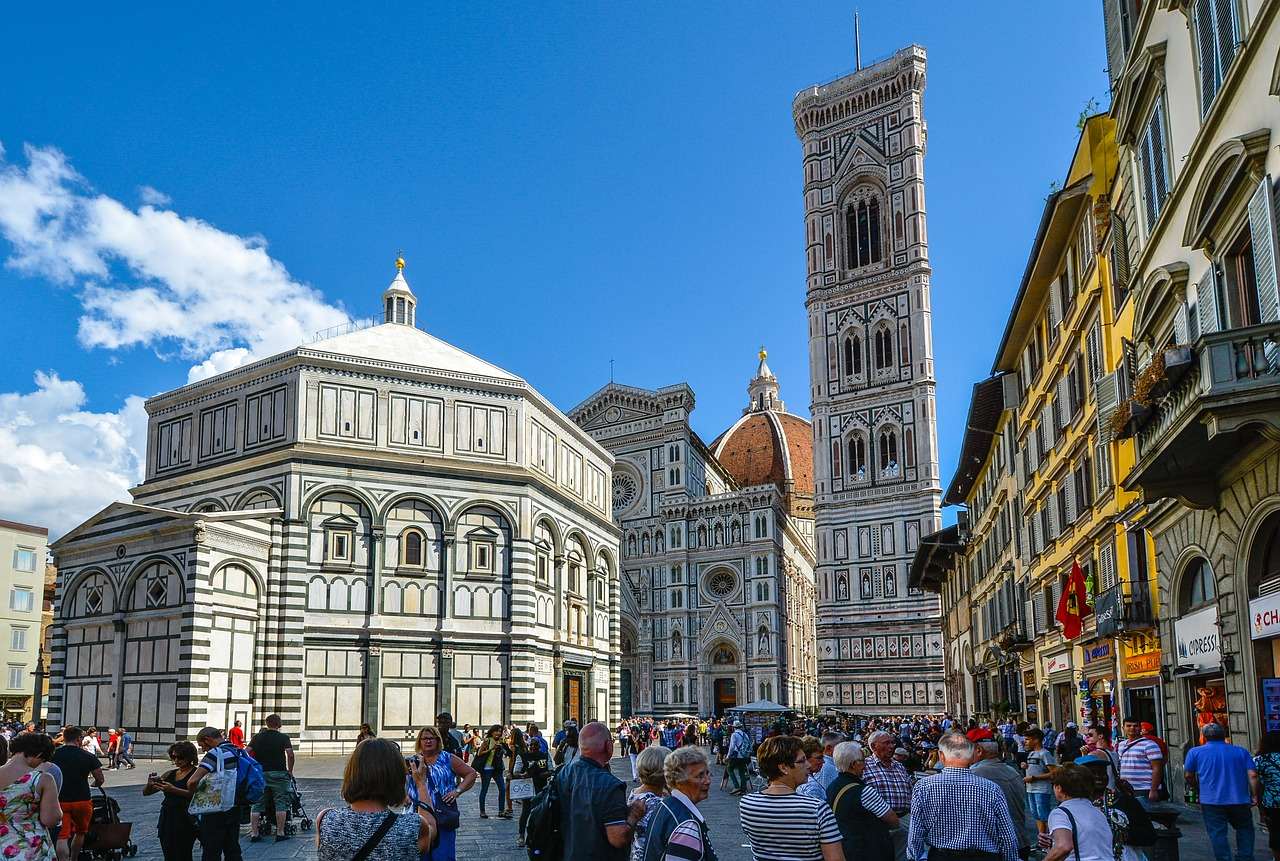 Milan
Pompeii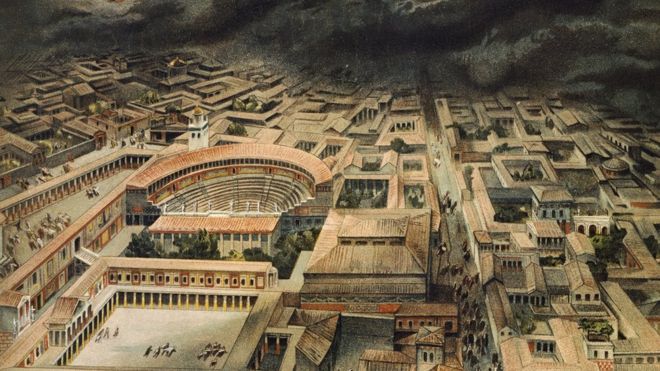 Rome
Sicily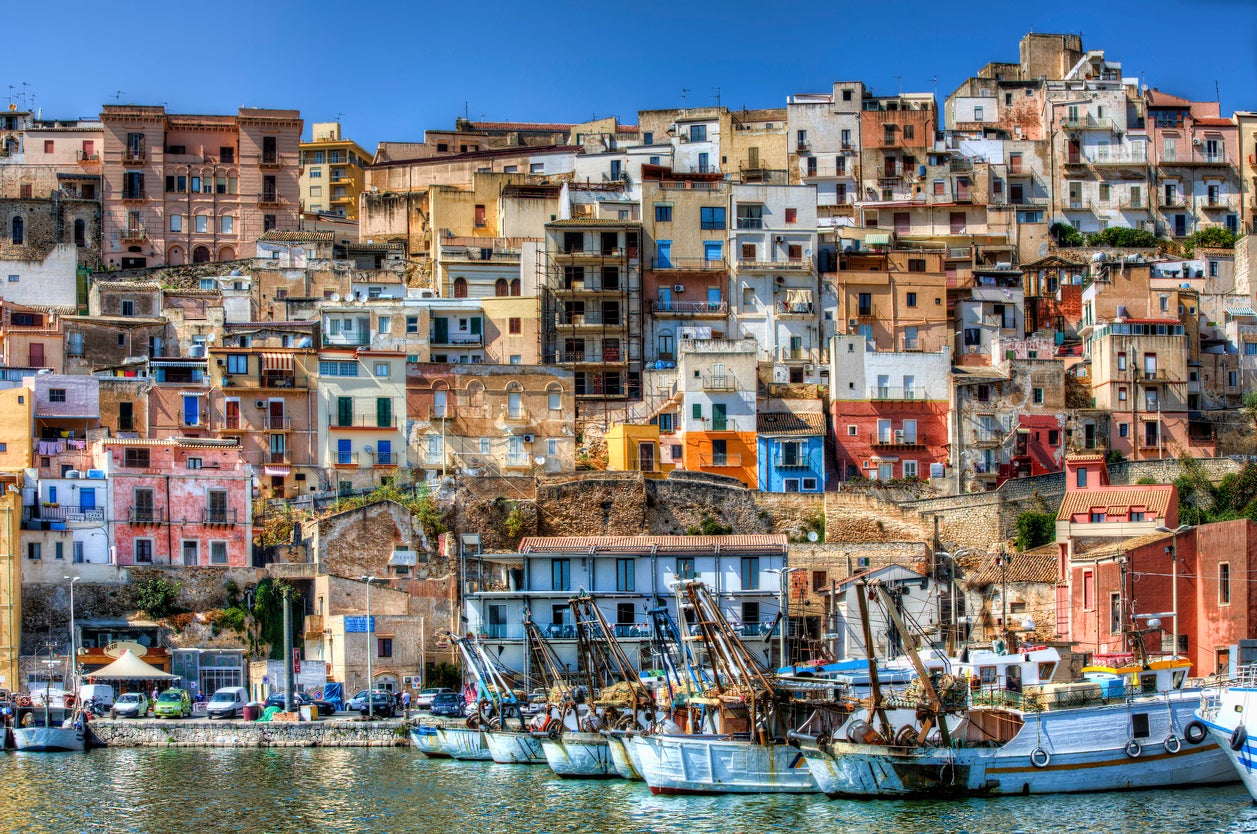 Venice